Welcome to
Department of M. Tech. in Information Technology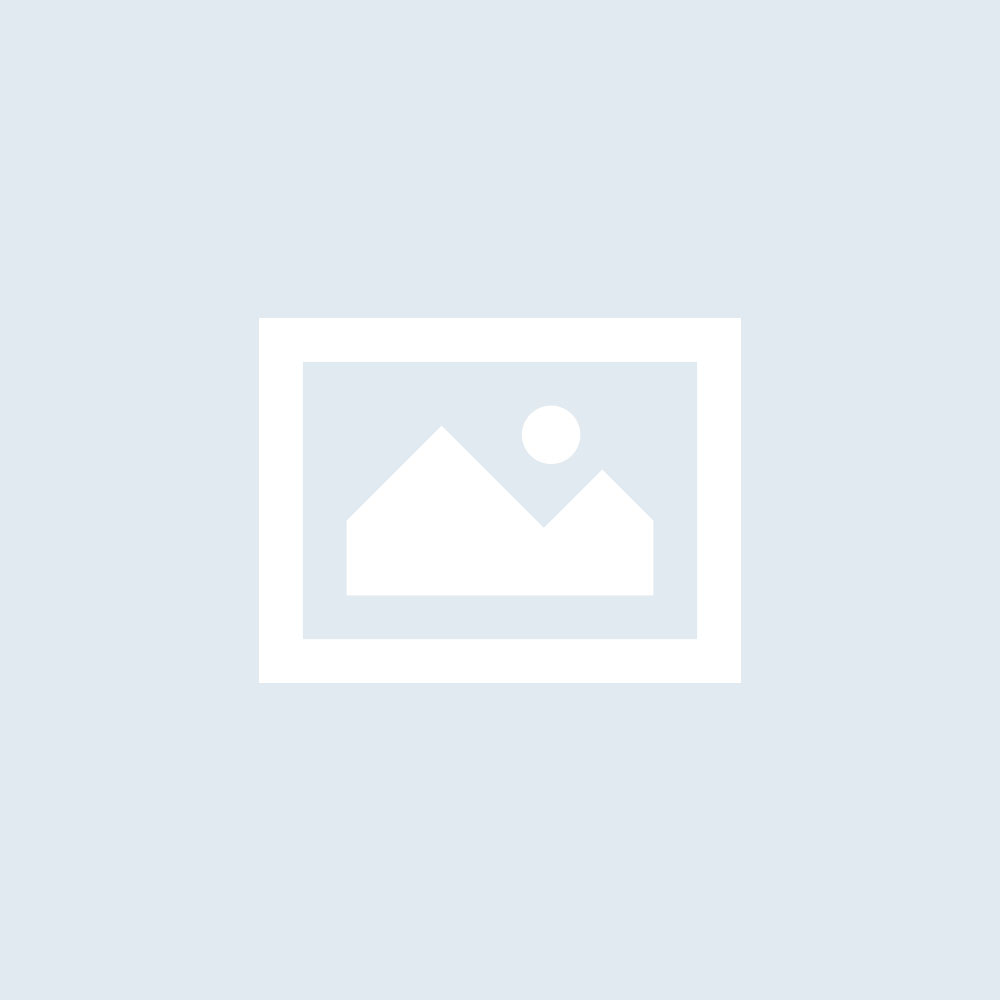 About Department
Brief History :
The M. Tech (IT) program was launched in the year 2010 in the P.G. Department of Statistics under the brand name of "CENTRE FOR IT EDUCATION" with an aim to provide an excellent opportunity to undertake advanced study in Information Technology. On successful completion of this program, a student may take up either a professional career in the fast growing IT industries or pursue academic/research activities in the field of IT. Click here for Our 2014-16 Batch List
Present Status:
1. Faculty: All Faculty are visiting/guest.
2. Bio-data: – NA-
3. Personal Photograph: – NA-
4. Area of interest: – NA-
5. Research: – NA-
6. Research Project: – NA-
Student:
1. Strength:                                                                 40(FORTY)
2. Curriculum and Examination:
3. Fee Structure:                                               85,000/-(1st Year), 65,000/-(2nd Year)
Administration:
Services rendered.
OSR (Other social responsibility):
1. School teaching: –                                   NA-
2. Sharing of Resources: –                           NA-
3. Extension activities: –                              NA-
Library:
Facilities provided to the students as per the syllabus.
Laboratory/Museum/Equipment:
LAB with internet facilities provided to the students.
Faculty Development/achievement:
-NA-
Reaching out:
1. Inter department collaboration: –                                                           NA-
2. Inter University: –                                                                                    NA-
3. Visiting teachers: –                                                                                  NA-
4. Alumni: Yet to be Formed.
5. Industrial Collaboration: –                                                                       NA-
6. New area of research: –                                                                           NA-
7. Collaboration of other organization like NGO's civil society etc: –    NA-
8. Equipment, building and up-gradation: –                                                NA-
Future Development:
-NA-
Department in Photos.
(For example: a choice of departmental activities, equipment, entrance of the department, etc.)
Eligibility for Admission:
(i) Master Degree in Computer Science/Information Technology/ Computer Applications/Statistics/Mathematics/Physics/Electronic Sciences or any other qualification considered equivalent.
(ii) Bachelor's degree in Engineering/Technology or any other qualification considered equivalent (such as AMIE or DOEACC 'B' Level).
If the result of the qualifying examination has not been published by the time of admission, a candidate may be admitted into M. Tech (IT) course provisionally as per the merit list, provided that such candidates shall submit their pass result before they fill-up forms for the 1st semester examination failing to which their admission into M. Tech (IT) shall be cancelled without refund of any fees taken at the time of admission.
Venue & Contact :
COURSE DIRECTOR
M. Tech (IT), P.G. Department of Statistics,
Utkal University, Vani Vihar, Bhubaneswar-751004, Odisha,
Tel: +91674-2567711.
Web Address: www.citeutkal.com
Mail:centreforiteducation@gmail.com/citeutkal@gmail.com
Events
News & Announcement