Foundation: 27.11.1943
THE FOUNDATION OF THIS CAMPUS OF UTKAL UNIVERSITY AT VANIVIHAR BHUBANESWAR WAS LAID BY Dr. RAJENDRA PRASAD, THE FIRST PRESIDENT OF THE REPUBLIC OF INDIA ON THE FIRST DAY OF JANUARY, 1958.
THIS CAMPUS OF THE UTKAL UNIVERSITY AT VANIVIHAR, BHUBANESWAR WAS INAUGURATED BY DOCTOR S. RADHAKRISHNAN, BHARATARATNA, PRESIDENT OF THE REPUBLIC OF INDIA ON THE SECOND DAY OF JANUARY 1963.
In the Crest of the Utkal University, the Ship symbolizes maritime activities and the Stalk of Corn represents the beneficence of agriculture while the Mount and the Fort stand for natural bounty and the past military glory respectively of the land of Utkal Against this background Utkal University seeks to spread light and learning, with Lamp and Book as emblems, and to propagate its highest ideal, SATYAM PARAMA DHIMAHI, meditate on the Highest Truth.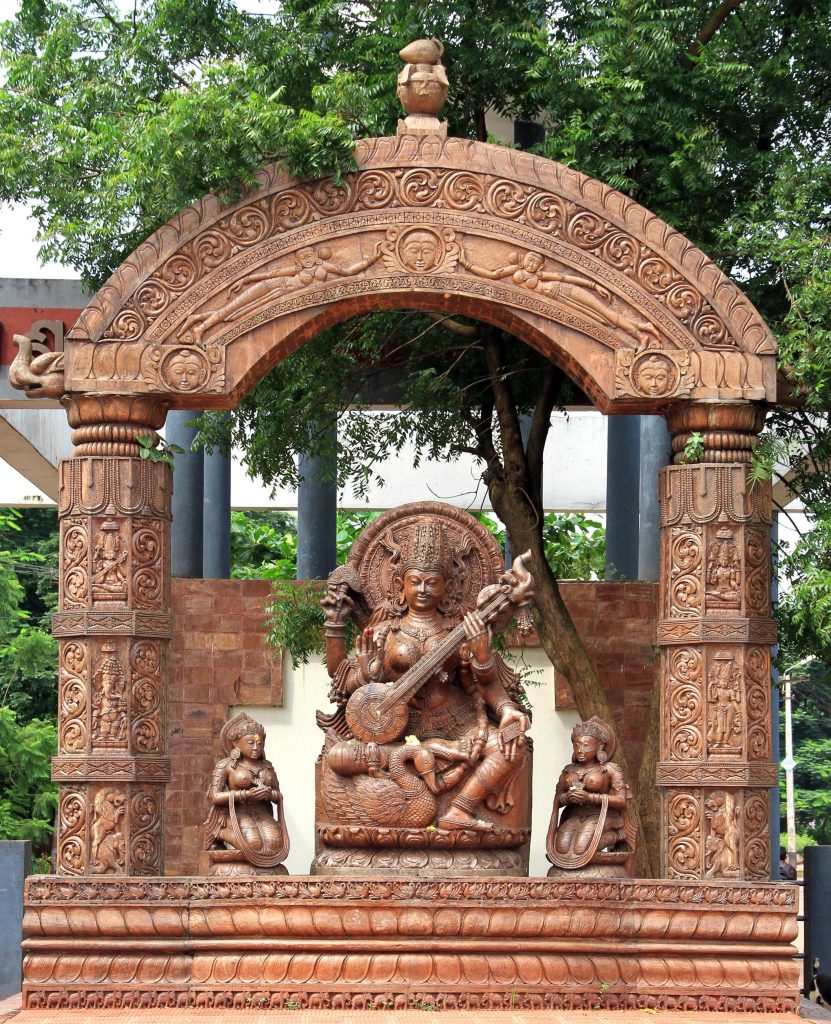 To be a centre of excellence in higher education with a focus on innovative teaching, learning, research, consultancy and extension activities for building a creative, enlightened and productive civil society.

To provide the students with knowledge, skills, values and sensitivity necessary for successful citizenship.
To create and disseminate knowledge through interdisciplinary research and creative inquiry in developing a meaningful and sustainable society.
To equip the students with problem solving, leadership and teamwork skills and inculcating a sense of commitment to quality, ethical behavior and respect for others.
To provide a platform for free flow of ideas where discovery and creativity will foster professional growth and will usher in a better world.
To ensure academic excellence in this dynamic knowledge economy by exposing the students to new ideas, new ways of understanding, new ways of knowing in their journey of intellectual transformation.