University Health Center
University Health Center is a medical wing of the Utkal University. It renders primarily basic health care services to students, faculty, staffs and their family members and residents of the university quarters. The health centre is running in a separate building with good infrastructure.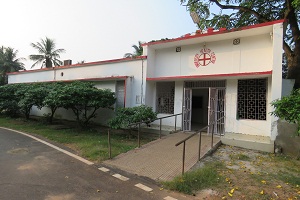 Paramedical/Supporting Staff
| Name | Designation |
| --- | --- |
| Mangaraj Sahoo | Pharmacist |
| Bijay Kumar Sahoo | Dresser |
| K. E. S. Rao | Attendant (Male) |
| Mokar Chandra Sahoo | Watchman |
| Prafulla Naik | Sweeper |
| Dipak Kumar Gochhayet | Peon |
| Tunilata Digal | Peon |
Dr. Dushmanta Kumar Panigrahi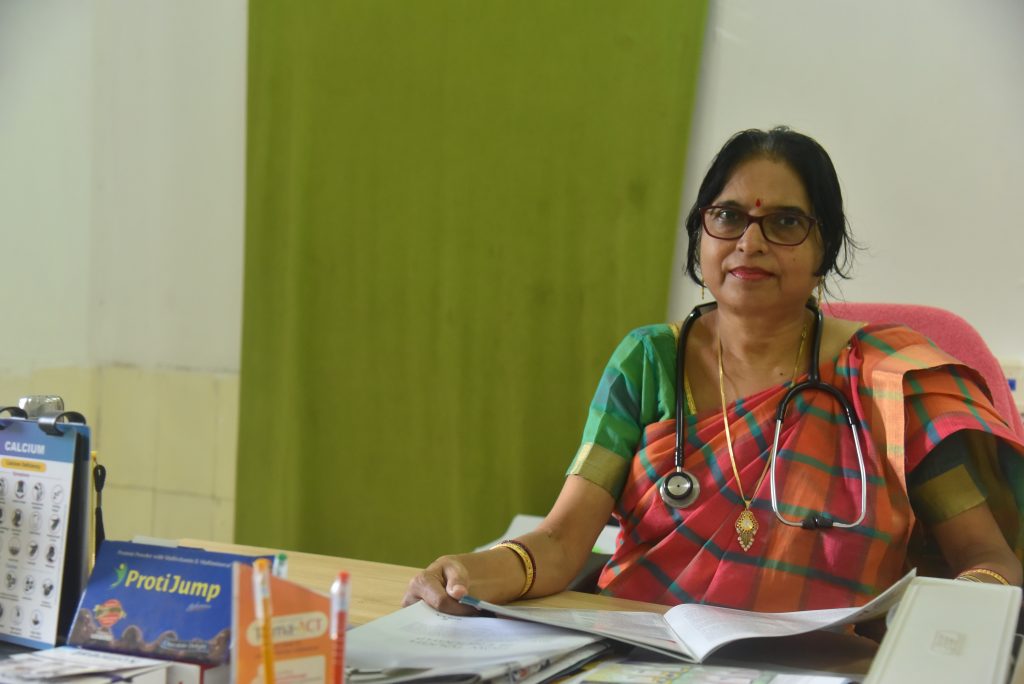 OPD Time :
8 A.M. to 12 Noon (All week days)

4 P.M. to 8 P.M. (All week days)

8 A.M. to 12 Noon (Sunday and Holidays)
Patients receive treatment for all ailments after being examined thoroughly and prescribed medicines. Medicines are supplied free of cost.
Nearly 90 to 100 patients attend OPD daily
Minor surgery is done here and dressing room service is available from 8.00 AM to 8.00 P.M.;
Counseling services are extended to students daily regarding health problems, hygiene, depression, anxiety, and addiction at personal level.
Emergency calls are attended in hostels, departments, offices and quarters;
Conduct (a) Schedule immunization programme (b) Pulse-polio programme (c) Celebration of National Immunization Day.
Blood Donation Camps are organized at the university on the occasion of University Foundation Day on 27th November every year.
Organisation health camp in association with other nearby hospitals.
First Aid facilities during all outdoor activities like Convocation, Foundation Day, Sports etc. organized in the University.
Ambulance service in case of emergency as and when necessary.
During Covid 19, the health centre provided all assistance like testing for Covid 19 at different time, medical assistance, etc.