About Club
The Cultural club of Utkal University is a student body that is responsible for the cultural events in the University round the year. It is a place where students can showcase their talents. Cultural events include various activities such as poster making, dance, singing, fashion show, drama, poetry and stand-up comedy and aims at helping the students to understand and accept themselves 'as they are'.
The Objectives of the Club
The primary aims of the Cultural Club are to help students keep in touch with the rich cultural values, customs and traditions of our country. It also aims at molding the personality of students and exposes them to a wide range of cultural events throughout the year. Apart from participating in a multitude of events, the students also get a firsthand experience of organizing and managing the events, and of course, it caters to the creative needs of the students. It also focuses on preparing students for real life and strengthening their personal skills such as organizational, presentation, leadership and interpersonal communication.
Students Organizers
Jasmine Mishra
Rajeswari naik
Manisha dalabehera
Jyotshna Priyadarshini
Khirabdi Tanaya Behera
Swagatika Behera
Yajnaseni Mohanty
Swati kerketta
Kedarnath Samal
Bibhudatta Das
Prayattama Ratha
Mrunalkanta Rout
Bidisha Sahoo
Kumari Alisha Pradhan
Yashaswinee Barik
Lata Baisakhi Sahoo
Bedabysa Biswal
Saranya Mishra
Smruti rekha Pani
Sristi swarupa Mishra
Sruti Nayak
Prativa Pradhan
Debasish Sinha
Debashis Dash
Biren Pradhan
Major Activities organized by the club
University Foundation Day Celebration (Every year)
Republic Day (Every year)
Independence Day (Every year)
Inter-University Competitions, 2021-22
Gandhi Sthal Inauguration, 2019
Gandhi Jayanti Celebration (Every year)
Platinum Jubilee Celebration, 2019
Utkal Alumni Association cultural Programme (Every year)
Faculty Co-Ordinators
Dr Anusaya Nath
Dr Manjusmita Dash
GANDHI STHAL INAUGURATION, 2019
CELEBRATION OF GANDHI JAYANTI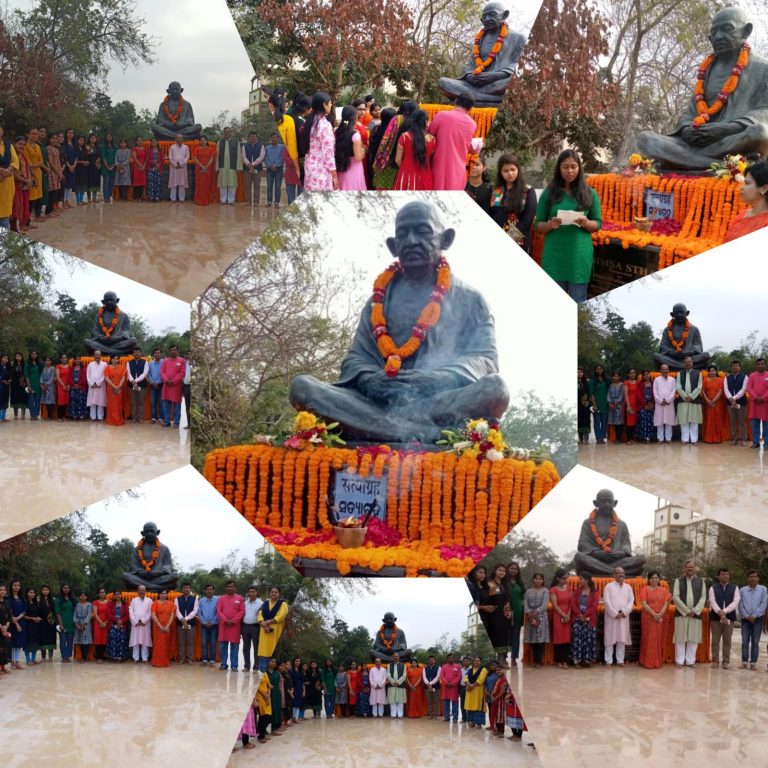 AZADI KA AMRIT MAHOTSAV, 2022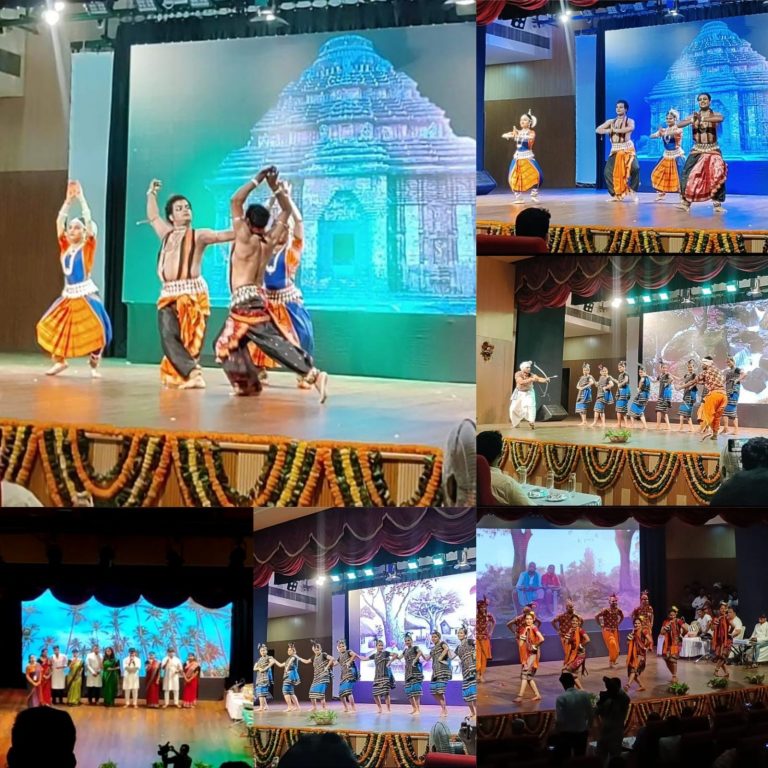 CULTURAL PROGRAMME DURING INTER UNIVERSITY COMPETITIONS, 2021-22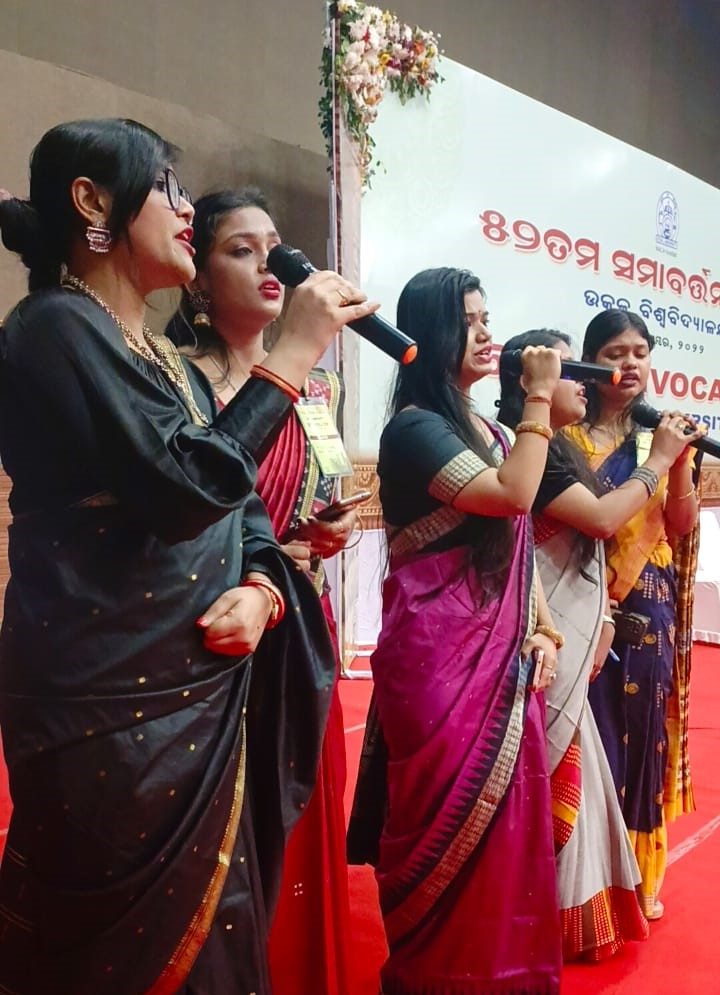 CULTURAL COMPETITIONS DURING ALUMNI ASSOCIATION CULTURAL PROGRAMME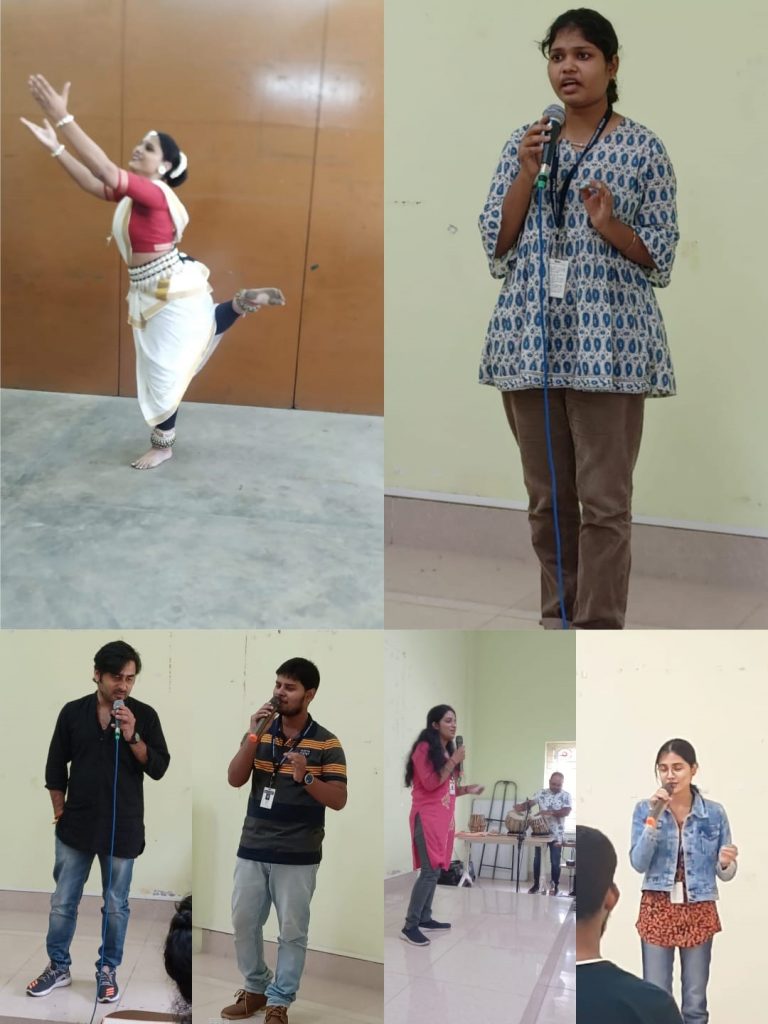 SONG AND DANCE COMPETITIONS WITH THE SUPPORT OF WB-OHEPEE ON 14.09.2023.