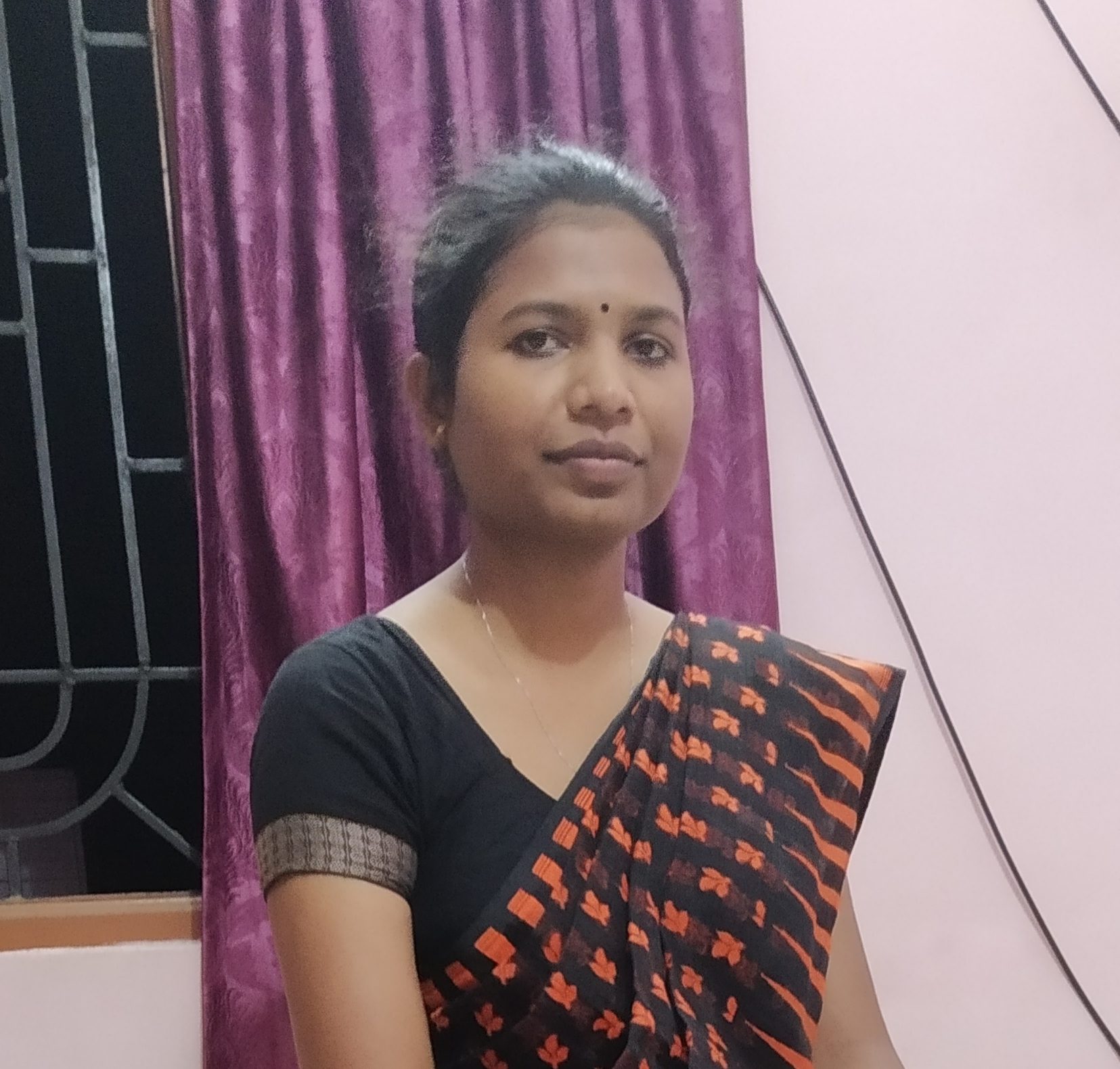 Utkal  University
 2013 –  2014
M.Phil
Department: Sociology
Thesis Title:
Areas:
Advisor: Prof. Anup ku. Dash
Utkal  University
 2010 –  2012
M.A
Department: Sociology
Thesis Title:
Areas:
Advisor: Prof. Anup ku. Dash
Ravenshaw  University
 2007 –  2010
Bachelor of Science/Commerce/ Arts                                      Department: Sociology
Hons: Sociology
UGC
December,2012
UGC-NET (If Qualified)
Subject:Sociology
| | | |
| --- | --- | --- |
| Utkal University | March 2015 –present | Lecturer |
| F.M University | Dec. 2014 – March. 2015 | Lecturer |
Utkal University
Designation: Research Laboratory Head
Topics:
May–August 1997, June 2012 – present
M.A SOCIOLOGY
-Paper Name (Paper Code)
School of Social Science and F.M University
Duties: taught , conducted exams, evaluated papers
2014
M.A SOCIOLOGY
Sociological Concepts (SOC-C-1)
Sociology of Change and Development (SOC-C-7)
Voluntary Sector Studies (SOC-C-9)
Rural Sociology (SOC-C-16)
Department of Sociology and Utkal University
Duties: taught , conducted exams, evaluated papers
2015
Articles contributed in Book
Mohapatra Bishnuprasad and Soren,Sasmita (2019), Agencies of Gender and Development:New Emerging Structure and Roles in Aditya Mishra and Sagarika Mishra (ed.) Contemporary Gender Discourse: Issues and Contestations. SSDN Publishers, ISBN: 978-93-8315-8515.
Attended Faculty Development Programme (FDP) in "Developing Research Ecosystem: An Interface between Researchers and Experts", from 12th July 2020 to 7th September 2020 at Utkal University.
Attended Faculty Development  Programme(FDP) from 2nd march 2020 to 6th march 2020, at NIEPA ,New Delhi.
Attended f Faculty Development Programme (FDP) in "Social Science Research and Development of Quality Research Proposals for Faculty members of Social Sciences", from 1st May 2017 to 11th May 2017 at Utkal University.