About the Centre of Excellence
The Centre of Excellence in "Integrated Omics and Computational Biology" established in 2018, in Utkal University, under the World Bank program for Odisha Higher Education Program for Excellence and Equity (WB-OHEPEE), envisages developing a state-of-the-art infrastructure in Genomics, Proteomics and Epigenomics for interdisciplinary research on above cutting edge areas of life sciences. P.G. Departments of Biotechnology, Botany, chemistry and Zoology of Utkal University are the participating Departments of the CoE-IOCB. Besides, there are inter institutional research collaboration with various Institutes.
The research activities of CoE-IOCB follow 03 broad themes.
Coordinator
Prof. Jagneshwar Dandapat, P.G. Department of Biotechnology


Co-coordinator
Dr. Gunanidhi Sahoo, P.G. Department of Zoology
Mentor
Prof. Siba Prasad Adhikary, Former Vice Chancellor, Fakir Mohan University
Distinguished Visiting Faculty
Padmashree Prof. G. Padmanabhan, Former Director, Indian Institute of Science, Bengaluru
Post Doctoral Fellow 
Dr. Sudipta Kumar Das
Research Assistant 
Mr. Atala Bihari Jena
Mr. Bikash Das
1. One of the research staffs Mr. Atala Bihari Jena received Research Excellence Award for the year 2021 from Institute of Scholar, 2nd Cross, 7th Block Sir M V Layout, Muddhinapalya Bengaluru-560091, Karnataka, India for his outstanding achievements in the field of life sciences.

2. One of the research staffs Mr. Atala Bihari Jena received Best research awards for the year 2021 from Science father, International Research Awards on Science, Health and Engineering
1. Invited talk by Dr. Nisha Patro, Scientist & Faculty, School of Studies in Neuroscience, Jiwaji University, Gwalior (M.P.) on 20th September 2019.
2. Invited talk by Dr. Nibedita Lenka, Scientist-F, National Centre of Cell Science, Pune on 30th December 2019.
3. National Science Day Lecture – 2021, by Prof. Mrinal Chatterjee, Regional Director, Indian Institute of Mass Communication, Dhenkanal, on 28th February 2021.
4. International Webinar on "Multi-Omics approaches for sustainable Health & Agriculture", on 21st December 2021.
Research Laboratory
Computational Biology Laboratory
Video Conference Room
Cell Culture Facility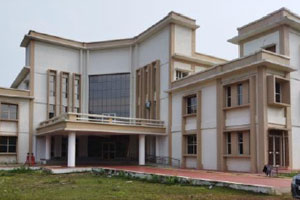 Allocated space for CoE in 1st floor of CIF Building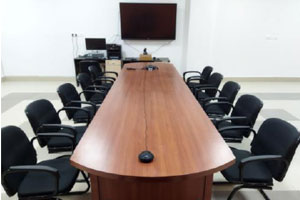 Video Conference Facility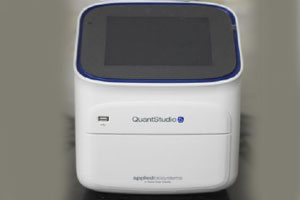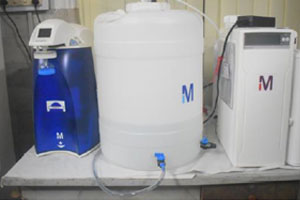 Milipore Water Purification System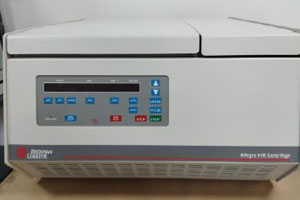 High-speed refrigerated centrifuge